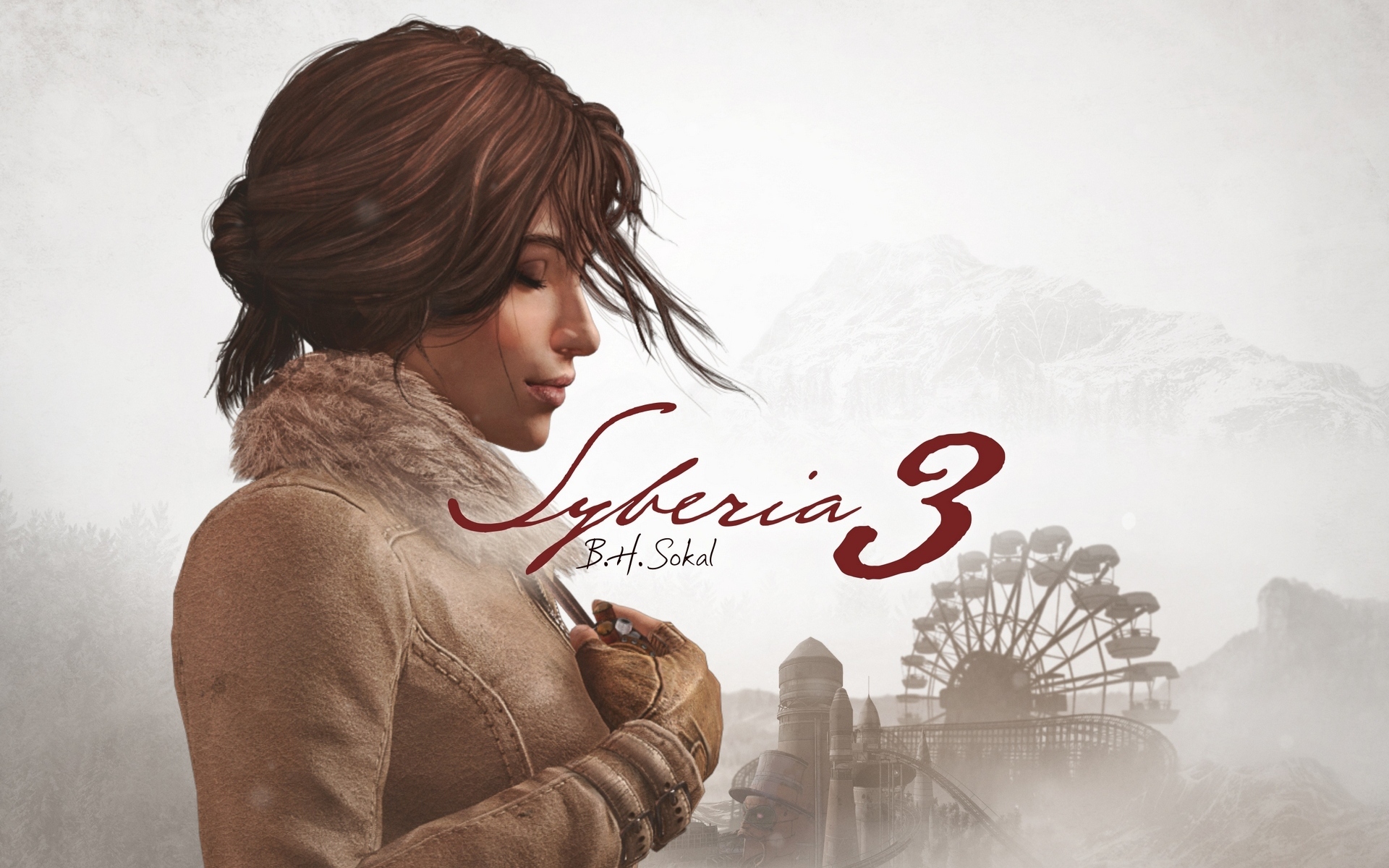 There is lot of things we would like to say about the Syberia III game, but the main is that, releasing date of this game is December of 2016. It is not difficult to understand, why this new is very important for all lovers of the game. One more important fact is that the main character of this game is Kate Walker – American lawyer. This women travels across Europe and Russia. Moreover, she had lot of adventures.
Let's talk about Syberia development
Every fans of the computer game knows, that development is a very important part of every game. So, if you the fan of Syberia, then you must to know a few things and about the development of this game.
Do you know when shows the first new about Syberia 3? You can heard about it in 2009. So, now, when we know this information, we can make conclusion, that 7 years the fans of this games lived on promises. It is a very long period. So, the new about that releasing date is a very natural. In our opinion, the fans of this game, would not like to wait more – they are waiting so long. It is enough.
But this is not all what we want to say. We would like to notice and more dates about the Syberia 3 development. One of them is February 2011, when Benoît Sokal (aman, who created this game), gived an interview. This interview was a very good sources of information for all people, which wanted to know more about the Syberia 3.
Let's talk and about the 13 August 2014. On this day the company showed the first screenshots of this game.
So, now you know some very important and interesting facts about this game development. And everything what you can do now, is only waiting. We hope, that it will takes not too much time.